PostDoc in Particle Physics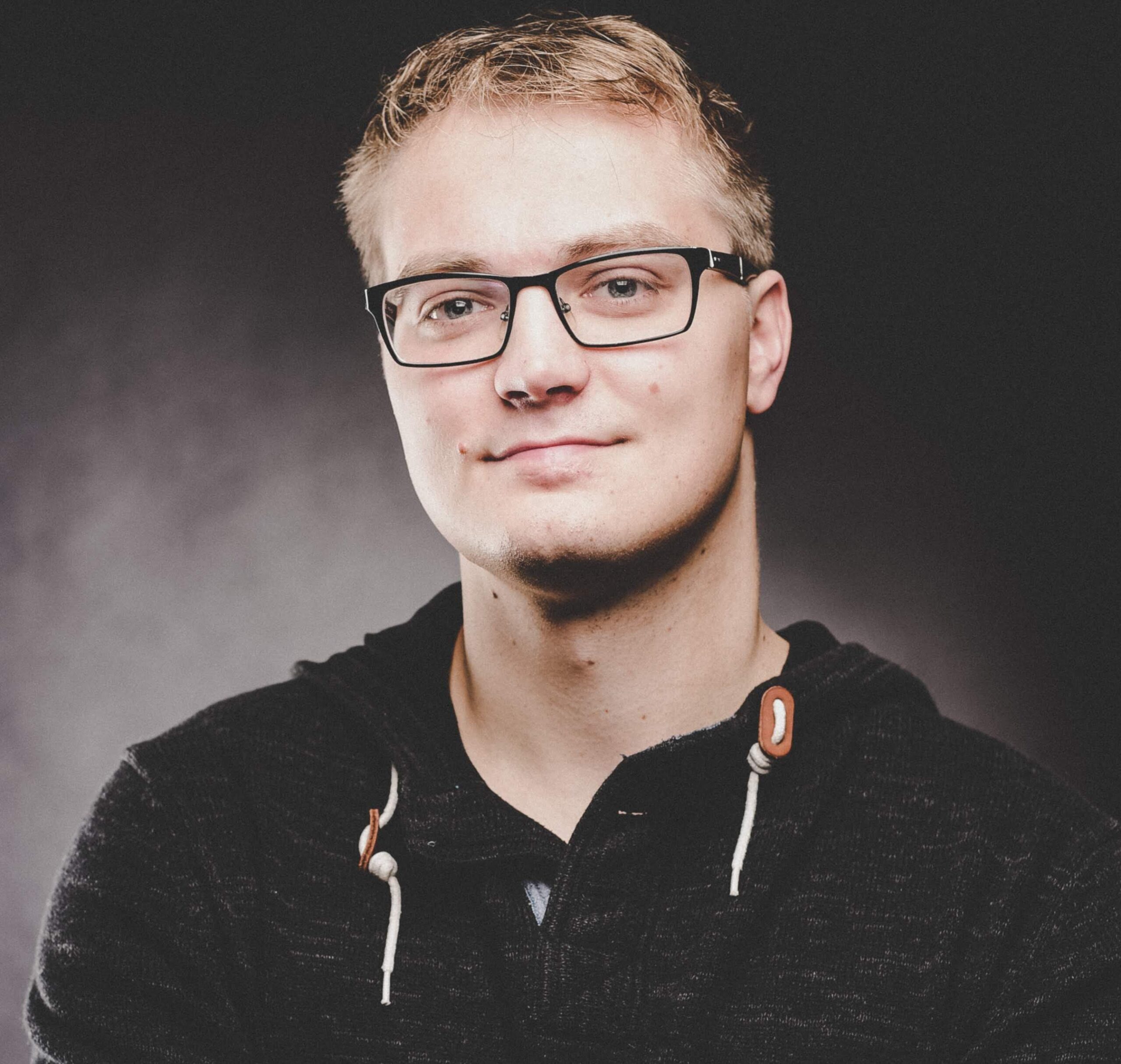 My research interest is mainly focused on theories beyond the Standard Model and their potential implications for early universe cosmology, astroparticle physics, and colliders. In particular, I am interested in deciphering the nature of dark matter by confronting different dark matter scenarios with recent observations from cosmology and astrophysics as well as particle physics experiments
Keywords: physics beyond the SM, dark matter, big bang nucleosynthesis, particle physics – cosmology connection, dark-matter production mechanisms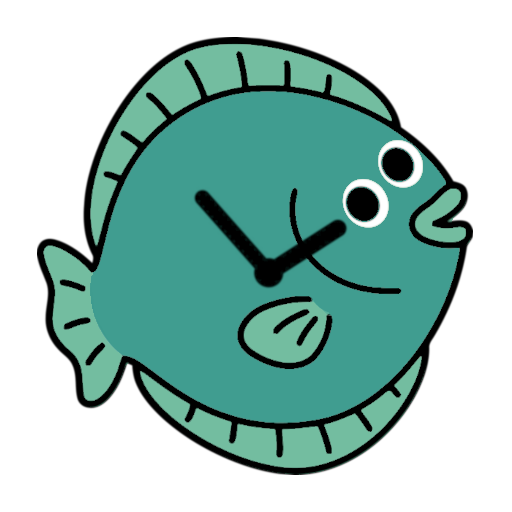 Flounder v1.2.3
Version 1.2.3 of Flounder got released. Flounder is a cross-platform counter that can be used for the time-management in scientific talks, including whole conferences and workshops. Use it directly in your browser on any platform by visiting timer.hep-mh.com or check out the source code on GitHub.
There also exist native applications for various platforms. Feel free to download them from GitHub as well.
Dark Matter from Exponential Growth
Our recent paper "Dark Matter from Exponential Growth" (a.k.a. "Pandemic Dark Matter") made it onto the coverpage of PRL.

GitHub
I also have other interesting projects on GitHub. For an overview of all of my repositories click&nbsphere.
PHD Student AT DESY
Supervisor: Dr. Kai Schmidt-Hoberg
M.SC./B.SC. AT RWTH AACHEN UNIVERSITY
Supervisor: Prof. Dr. Michael Krämer